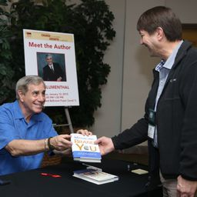 Ira is a published author. His successful first book, "Ready, Blame, Fire!" focuses on the myths and misses in marketing." He is also the recipient of the coveted "George Washington Honor Medal For Literary Excellence" (Freedoms Foundation). In this book, Ira discredits conventional business wisdom (the myths) while challenging readers to learn from the past (the misses) in a dynamic, fast-paced book that communicates marketplace truths to open-minded executives who are courageous enough to scrutinize their careers and company. Ready, Blame, Fire! challenges the 14 most important myths in business while supporting the myths with hundreds of example misses (i.e. "It won't happen here…" and "Bigger is better…" and "Play it safe…" etc.).
In his highly successful second book, Managing Brand You, Ira, and co-author Jerry S. Wilson, take the best practices of sound corporate, product and service branding and provide the reader insights on how they can apply these principles to the single most important brand in their lives… their very own personal brand ("Brand You").  Using illuminating examples from successful corporations, Managing Brand You provides its readers a step-by-step guide to creating their most successful self. Wise and insightful, this book helps the reader identify what it is that makes them unique and educates, as well as inspires, them to live the life they've always imagined.  Personal branding is relevant to anyone who wants to unleash his or her inner passions and proactively build a fulfilling future, as well as grow in importance, relevance and reputation. Managing Brand You helps its readers accomplish these goals.  It is published by the American Management Association in English, Chinese, on Kindle and Audio Program.   
Ira has also written and published nearly 200 magazine articles on business development. He has also received numerous business and civic awards and honors, including The Educational Foundation's highest honor for his contributions to "…spirited, innovative business education."
Ira has written chapters for compilation books (i.e. The Success Gurus by Andrew Clancy… What's For Dinner? by the Food Marketing Institute) and numerous booklets.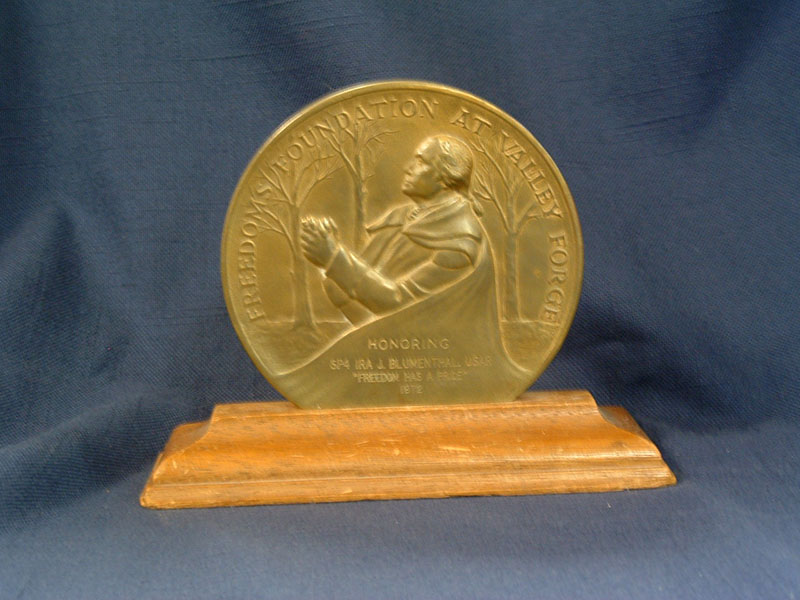 George Washington Honor Medal for Literary Excellence
"Freedom's Foundation at Valley Forge"